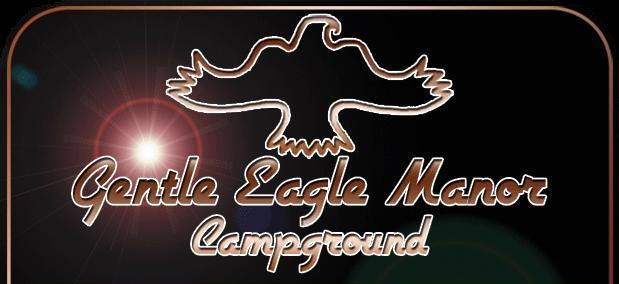 5 Miles from Downtown Sturgis

4 Miles from Sturgis City Park

3 Miles from Fort Meade

2 Miles from Kick Start Food and Service Station

1 Mile from Highway 34 on Blacktopped Road

Individual Restrooms with Hot Showers

Camp Sites with Electricity

Pond with fishing, paddle boats, and swimming

Room to play for children and pets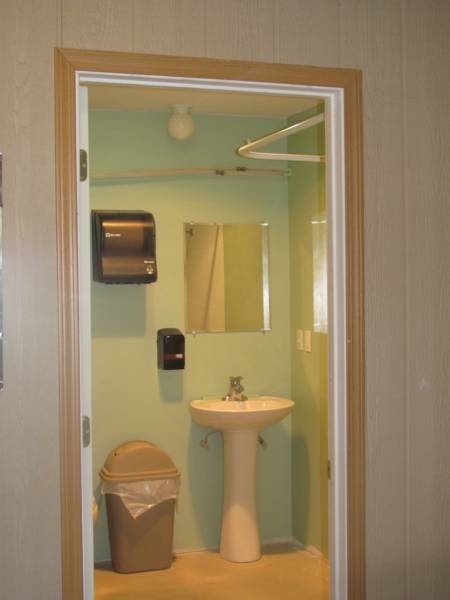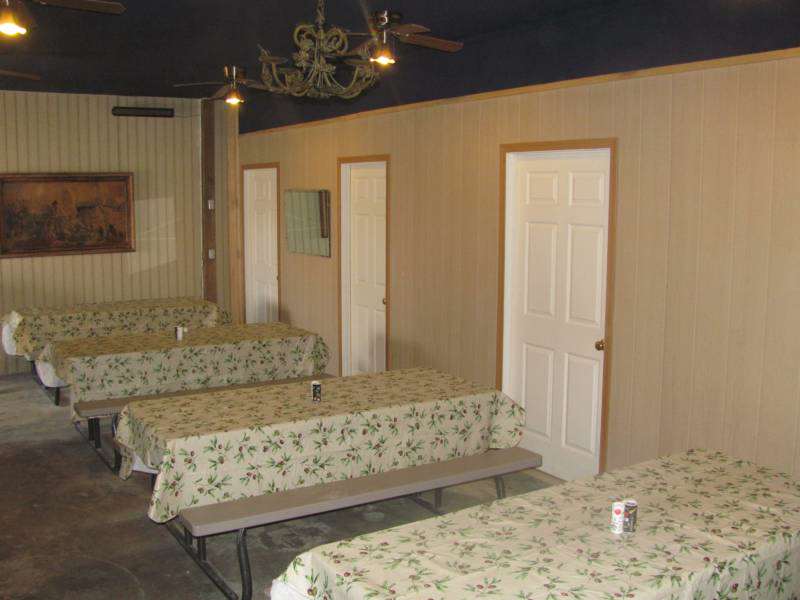 Not just a campground!!

Gentle Eagle Campground's Welcome Center is perfect for get-togethers such as family reunions, wedding or baby showers, receptions, business meetings, birthday parties, etc.
Able to seat 30. Complete with a 75 inch Television and sound system for Multimedia presentations.

Stop by! We'd be happy to give you a tour!